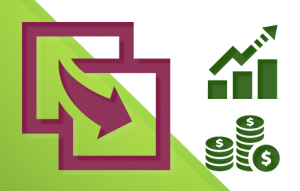 Meliora Testlab is designed in a way, that for all users of Micro Focus (formerly HP's) Quality Center or ALM products, the use of Testlab is as easy as possible. Testlab's general concepts, data model and the user interface is very easy to get a grasp on when the users are familiar with QC or ALM.
Meliora Ltd has developed a one-click migration process which makes it possible to migrate your projects from your QC/ALM to Meliora Testlab. Get instant benefits by
boosting your productivity by moving to a modern test management suite,
making it possible to extend the functionality for your own preference by very competitive services offered by Meliora Ltd and
achieving direct savings in licensing and maintenance costs.
How does the migration work
Projects in QC/ALM might have differences in customizations and have tool-specific configurations for the way of working. Because of this, it is often not the most efficient approach to migrate everything including the legacy tool specific data.
For each migration, Meliora's experts will analyze your data to be migrated, offer you suggestions on any possible transforms needed if any and load the data agreed on on your behalf.
Sounds good!
To get your migration going, please don't hesitate to contact us and we get back to you on details how to proceed.