How to Buy - Buying
and starting to use
Testlab is super easy
Self-service buying process is fully automated and we promise you will not not get Enterprise software easier from anyone else. Here we tell you how to buy Testlab and take it in to effective use.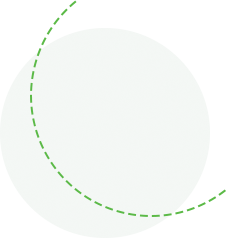 Familiarize yourself with Meliora Testlab
Before you buy, you'll want to make sure our tool is fit for your use. You can read our material, watch a demonstration video or contact us traight away to get answers to your questions. All this you can find in our Start your journey page. When you want to know more, you can either Book a demo or decide to Go solo.
Often familiarizing with the tool takes a bit more time than a demo or shortish trial. Sometimes you need both, sometimes you might have way more questions. No problem, just reach us and we'll help you!

Book a Demo
Book a demo from us. It is personal, just for you, so you'll have time to ask any possible questions you might have. We'll also show how the tool works for your case. Familiarizing with the tool could not be easier.
Learn more

Going solo
You can also register to our free 14 day trial and try it out yourself. To start a trial, go to our Going solo page and you'll get the tool in to use in minutes.
Learn more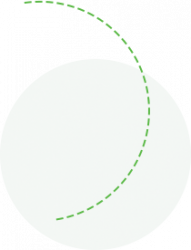 Decide how you start using the Testlab
Meliora can be purchased in three different service levels. All levels have the full version of the tool.
More details about how the service levels differ at the Services page

Self-service
Get it to use straight away in Meliora's cloud. Price based on named users – 45€/user. Pay using credit card, usage can be continued straight from the trial.

Enterprise
Enterprise installation has more options like choosing on-premise version, different cloud and bundling with other services. Contact us using this form or send  e-mail to sales@melioratestlab.com and we'll ask you a few things that affect the price and we'll give you an offer.

Extended Enterprise
Extended Enterprise is truly unique service level where Meliora ensures you always know how to get full benefits from the tool. This service has training, workshops etc. bundled in. Contact sales@melioratestlab.com to get a quote.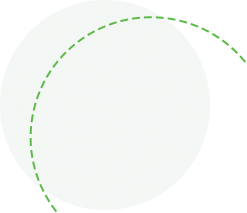 Deploying the tool in to use

Self-service
As SaaS service, no installations are needed – you get straight to productive work. We have plenty of self-help material to help you along the way.

Enterprise
Depending on your needs, we'll offer you services to get the tool in to productive use promptly. If you migrate from legacy system, we offer data conversion services. We'll also help you fine tune your processes, if you wish, and customize the tool to support your way of working for you.

Extended Enterprise
You'll get named person from Meliora to help you in the deployment. Included in the price.