Book a Demo
The easiest way for you to find out how Meliora Testlab fits your need is to book a demo-session with experienced QA expert from Meliora. In this interactive session we will show you how the tool works for your exact use case.
Book a Demo
Book anywhere around the globe
We use web conferencing software for the demonstrations so we can book these with the short notice anywhere around the globe.
Tell us what you wish to see
Just pick a suitable time for you, tell us what you wish to see and we'll show you how the tool works for your case.
Get answers to your questions
The demonstrations are always held by our QA experts so you will likely get answers to any of your tool related questions.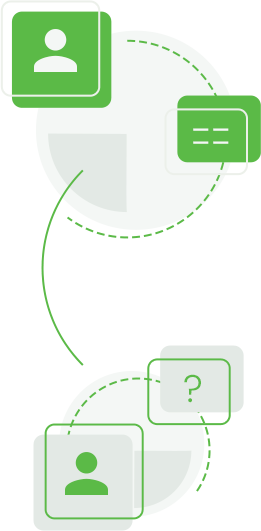 Going solo
You can also familiarize yourself with Meliora Testlab. We have self help material to help you see what the tool can do for you. Dig in!
Going solo
Watch an UI video first.
When going solo we recommend you start by watching a short Intro video that shows you user interface and most used parts of the tool.
Dig in to our material
We have also collected material that helps you understand what our does and how you get most out of it.
Try the tool yourself
You can start using the full version right away. If the tool works for you, you can continue the usage.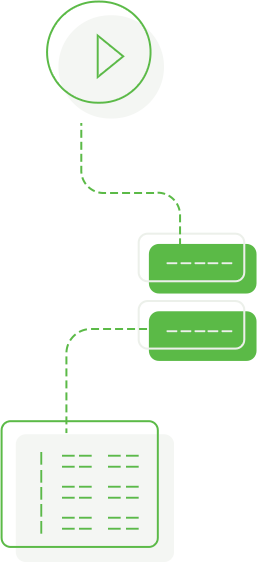 I will rather contact Meliora directly.
Contact Us