Test Management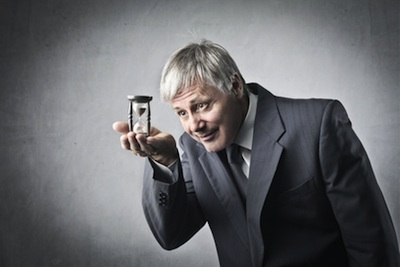 For an organization, it is essential that its test management process is consistent, repeatable and effective.
Why?
Ultimately the answer is improved application quality with more effective and cost-efficient project implementation.
Meliora Testlab gives the test team a single application for managing project requirements, test cases, defects, and testing project tasks. Meliora Testlab is a well-designed test management solution, providing visibility of your test management process and ensuring the delivery of high-quality software.
Testlab for your organization
Does your organization have issues with project quality? Clear signs that some changes are in order are if you have:
Projects consistently over budget or delivered too late
Frequent issues with service uptimes
Much effort (in terms of development time) is spent fixing bugs
The inconsistent quality between different projects (of your organization)
Unsatisfied end users
Why you need Meliora Testlab
A single platform creates an information bridge, regardless of the user's role or location. It drives collaboration among development teams, quality functions, business analysts and project overseers. Operating from one test management platform standardizes requirements definition and management, release and build management, test planning, and scheduling, and defects tracking and reporting – all with complete traceability.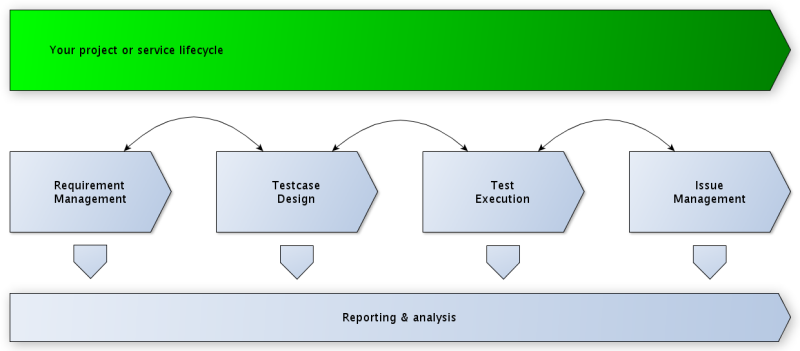 The unified testing platform enables continuous improvement of your testing process. For example, found issues help you to improve your test cases, improving test cases can lead to more precise requirements and vice versa.
With this in mind, Meliora Testlab:
Includes features such as requirements management, test planning, and defect management.
Allows scalability – from a single project to multiple, enterprise-wide projects and releases.
Supports your organization on an enterprise-wide basis, even within a decentralized testing organization.
Allows resources to link requirements to test plans.
It provides reporting capabilities that enable you to see project status in real-time.
Ensures that applications function as expected, even when performed under variable consumption loads.
Provides a centralized repository for test assets such as execution status.
Manages project quality with consistent and repeatable processes.