Meliora Ltd participated in CeBIT 2014 – Europe's premier tech trade show.
We had a great opportunity to present Meliora Testlab to people and made a big number of interesting contacts.
Today, well-designed and engineered, business-driven IT solutions are becoming a key distinguishing and competitive factor for a company's business. This message was generally well-received by the people we discussed with.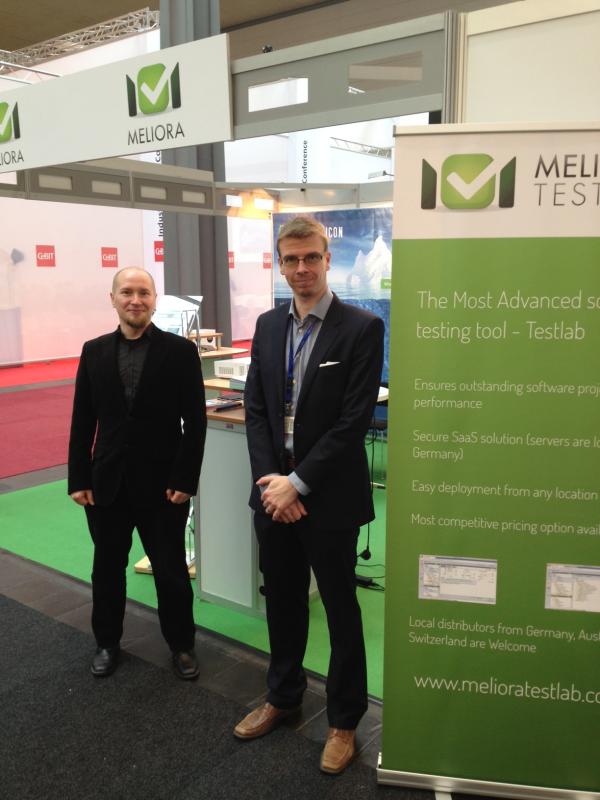 Meliora team
Start your journey today with Meliora Testlab – if you did not already.
Testlab helps you to get a simple but efficient test process in place.